So what does an Information Technology consultant do?
As an Information Technology consultant, I will study your existing software solutions and the ways in which your employees use them, identifying problems in workflows and automation. Next, I will design a roadmap and strategy that will help your business leverage the latest technologies and de-clutter your software infrastructure.
An information technology consultant, otherwise known as an IT consultant, helps businesses create value and optimize their performance through technology.

As an IT consultant, I work with clients, advising them how to design, install and use information technology systems meeting their business objectives or technical problems.
My software experience list is extensive, and providing support for you can either be in-person or telephone call.






"Technology is best when it brings people together."
- Matt Mullenweg, Social Media Entrepreneur
I begin by conducting interviews with certain employees within the client company, with the aim of collecting information and data.
Next, I proceed with analyzing the collected data. This process is where indepth knowledge and experience becomes beneficial.
Finally, I hand over the results of their analyses and propose appropriate solutions.
Analytical
As an IT consultant, I must analyze and scrutinize a vast amount of information.
Proficient
My proficiency in using an array of technical tools, especially data analysis tools is paramount.
Creative
Using analytical information, I am creative in finding the best solutions to their client's problems.
Humble
Confronting the issues managing and working with clients and new teams,
"It's not a faith in technology. It's faith in people."
- Steve Jobs, Co-founder of Apple.
Collaborate with me
or discuss a project?
Want to work with me or
talk about a project?
"The advance of technology is based on making it fit in so that you don't really even notice it, so it's part of everyday life."
- Bill Gates, Co-founder of Microsoft
As an Information Technology consultant who has engineered a path forward for a number of global companies, Myrin New leads teams of exceptional consultants in delivering innovative, boundary-pushing, and cost-effective projects.

Always keeping his customers' expectations high so that he can exceed them with his substantial experience in network design, computer security, system integration web development, and e-commerce, Myrin New has been serving his customers with the highest quality IT consultancy at MyNew Technologies since 2001.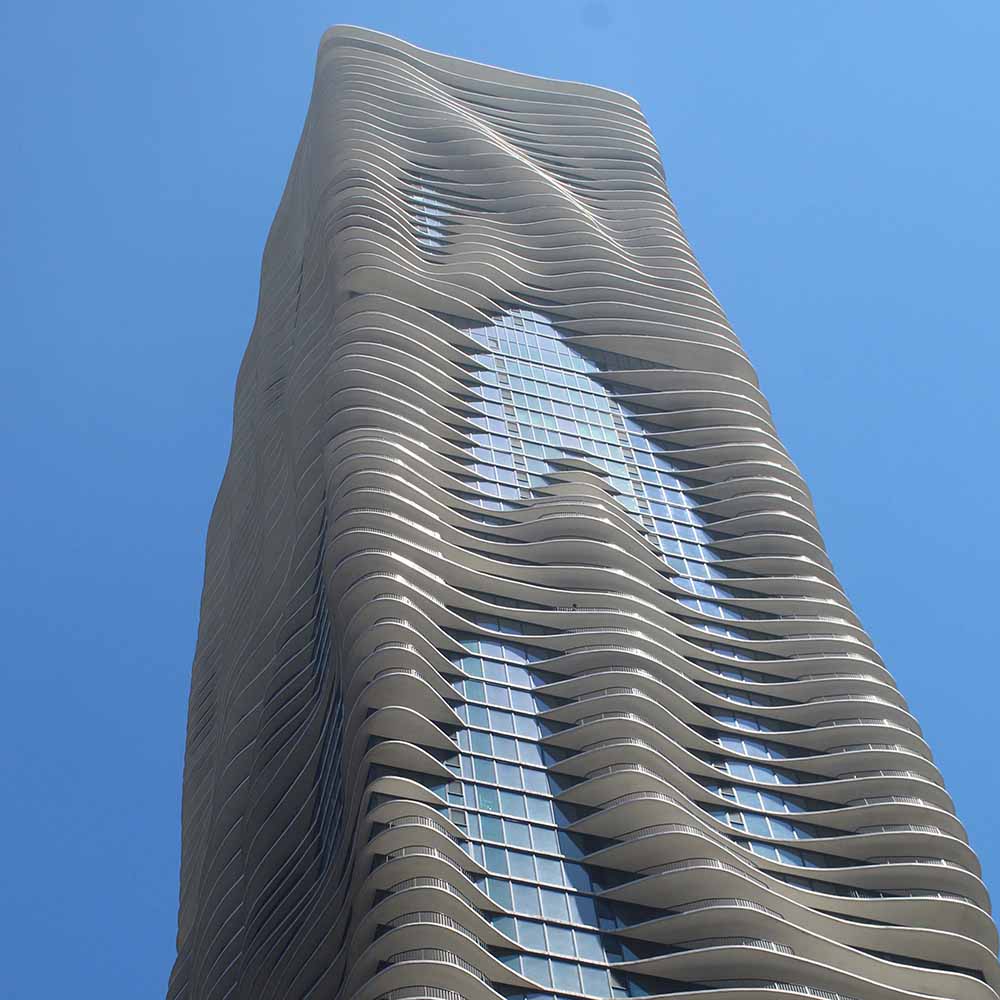 As a creative, future-oriented thinker, Myrin designs roadmaps and implements strategies that help companies leverage the best optimized solution. With top education on which he continuously builds in the fields of Big Data, NoSQL Program, Scrum, and other, Myrin New empowers businesses with his forward-thinking and ideas that are current with the latest advancements in software solutions. Staying abreast of best business workflow practices by attending technical seminars, online courses, and computer application user groups allows him to identify problems in workflows automation and truly tailor a solution for a particular organization. As such, Myrin has designed, created, and modified application software on the Linux – Apache – MySQL – PHP (LAMP) and ColdFusion Web platform, while supporting JavaScript, jQuery, AJAX, CSS3 and HTML5.

His journey from a successful LAN Engineer to Senior Network Engineer and finally an IT Consultant made him an exceptional leader who leads by example. Myrin New has managed projects from start to finish for global companies such as Morton International, Rohm and Hass, Chicago Tribune, Appraisal Institute, Canandaigua Inc. / Barton Brands, and others. Leading teams of capable, handpicked professionals and developing relationships with clients and stakeholders, Myrin has successfully designed and signed off on high-end contracts. For example, his lead teams at MyNew Technologies have designed LAN's and Wide Area Networks, and deployed Cisco routers, hubs, switches, firewalls, and servers.

In addition to developing web portals, Myrin has performed industry leading SEO / PPC functions, deployed Citrix's XenApp, XenDesktop, and VMWare using Windows Server OS, imaged the Microsoft Office environment for remote desktop users in Windows 10 and Mac OS X, analyzed weaknesses or security threats in complex data and / or computer systems, and created documentation of network drawings using Visio and Concept Draw. For example, Myrin ensures that businesses who are targets for technology security breaches are thoroughly evaluated and adequately protected through recommended security measures.

With Myrin New, you are not only in capable hands who will see your projects through by designing the most advanced methodologies, but you also have the guarantee of the highest security.
Connect with me
on social media.