So what does an Information Technology consultant do?
Myrin will study your existing software solutions and the ways in which your employees use them, identifying problems in workflows and automation.

Next, Myrin will design a roadmap and strategy that will help your business leverage the latest technologies and de-clutter your software infrastructure.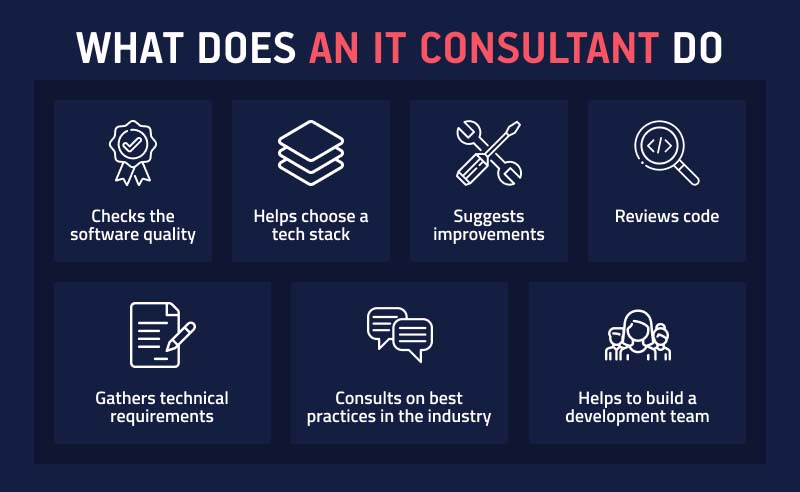 Having an IT department is handy when you need help with the printer, but that same person is unlikely to have the knowledge needed to assist you with, for example, the reduction of on-site infrastructure and operational expenses via cloud solutions. An IT consultant who has considerable experience has probably completed several similar projects in the past. A business owner's confidence can be bolstered by the knowledge that a well-respected professional is working to ensure success.
Myrin begins by conducting interviews with certain employees within the client company, with the aim of collecting information and data.
Next, Myrin will proceed with analyzing the collected data. This process is where in-depth knowledge and experience becomes beneficial
.
Finally, Myrin hands over the results of their analyses and propose appropriate solutions.
Analytical
As an IT consultant, Myrin analyzes and scrutinizes a vast amount of information.
Proficient
Myrin's proficiency in using an array of technical tools, especially data analysis tools is paramount.
Creative
Using analytical information, Myrin is creative in finding the best solutions to their client's problems.
Humble
Confronting the issues managing and working with clients and new teams.
Take the time to concentrate on your business's essential operations.
Employees achieve the best results when they concentrate on their core competencies in any business or industry. Because they are doing what they do best, teachers, doctors, lawyers, office managers, and all other employees are extremely productive. Trying to determine IT information is a time-consuming and maddening process that involves a significant financial cost. If you use a business consultant, your employees can concentrate on their essential job duties, which will result in an increase in your bottom line.
Collaborate with me
or discuss a project?
Want to work with me or
talk about a project?
Get an external assessment of your operations.
It is not just business that is affected by technology, but society as well. It doesn't matter how long something has been done a certain way because a more efficient and effective method can be used. An outside consultant with industry and project experience can provide your company with fresh ideas, giving your organization the chance to grow and to become more efficient.
Solutions for your needs.
Myrin, as a dynamic strategist, creates roadmaps and plans to assist businesses in leveraging the best-optimized solution.
Myrin New inspires businesses with his forward-thinking and ideas that are current with the newest advances in technology platforms, founded on top knowledge on which he constantly improves in the areas of Big Data, NoSQL Program, Scrum, and others. 
---

He can detect issues in workflow automation and really customize a solution for a specific company by staying up to date on best business workflow practices by attending technical seminars, online courses, and computer program user groups.
As a result, Myrin has developed, built, and updated application software for the Linux – Apache – MySQL – PHP (LAMP) and ColdFusion Web platforms, while also supporting JavaScript, jQuery, AJAX, CSS3, and HTML5.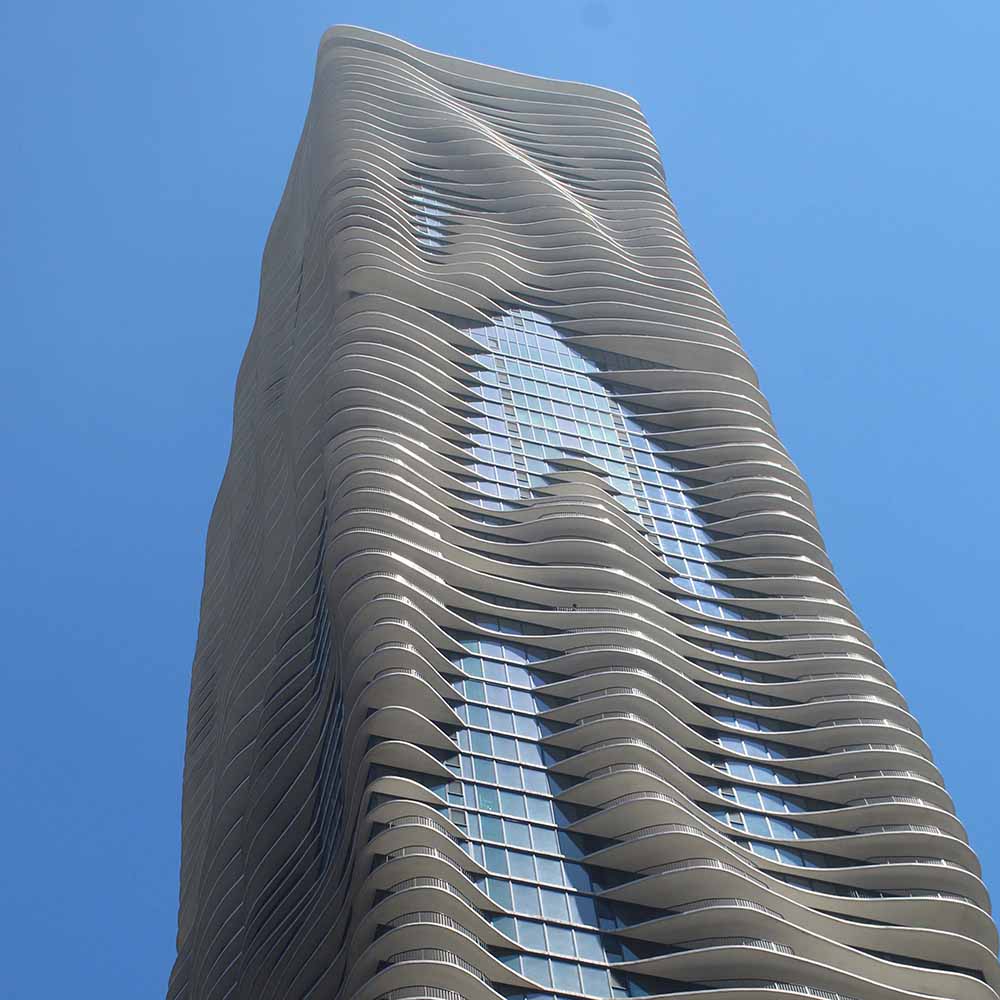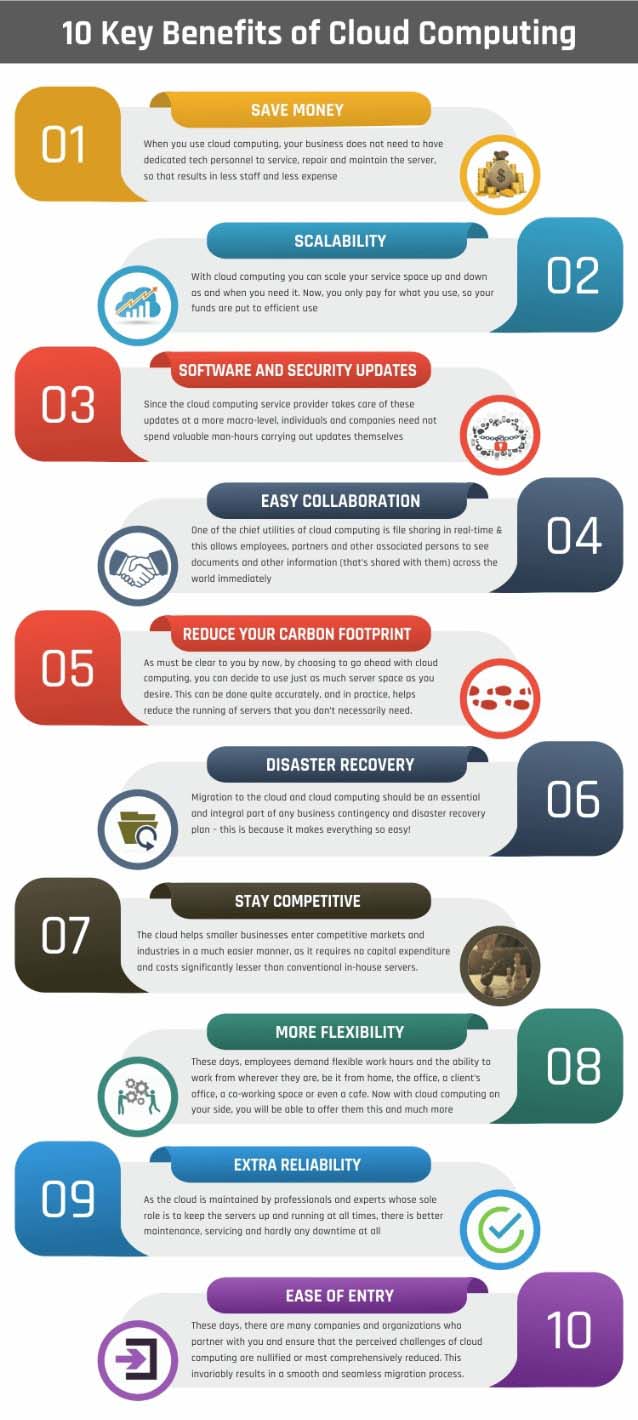 In addition, at MyNew Technologies, he led teams that built LANs and Wide Area Networks and installed Cisco routers, hubs, switches, firewalls, and servers.
Myrin has also performed industry-leading SEO / PPC functions, deployed Citrix's XenApp, XenDesktop, and VMWare using Windows Server OS imaged the Microsoft Office environment for remote desktop users in Windows 10 and Mac OS X, analyzed weaknesses or security threats in complex data, and/or computer systems, and created documentation of network drawings using VMWare.


---
Myrin, for example, guarantees that companies that are potential targets for technological security breaches are fully assessed and effectively secured via suggested security solutions.
You are not only in competent hands with Myrin New, who will see your projects through by developing the most sophisticated methods, but you also have the assurance of the greatest security.


---
With Myrin New, you are not only in capable hands who will see your projects through by designing the most advanced methodologies, but you also have the guarantee of the highest security.
A consultant should have a many skills.